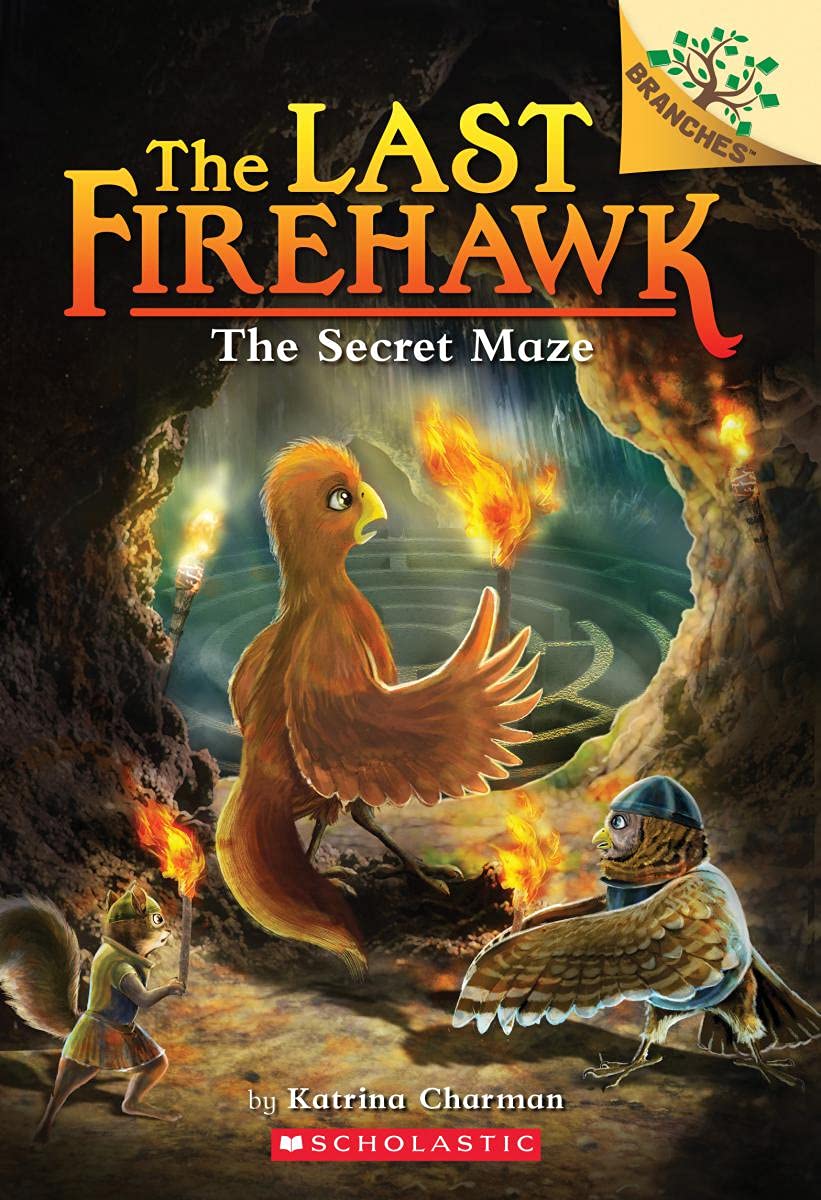 This month marks the release of The Last Firehawk: The Secret Maze, which is the tenth book in the Last Firehawk series from the Scholastic Branches line. These chapter books are a huge hit in my third grade classroom. In fact, all of the books from the Scholastic Branches line are frequently in the hands of readers. Today, I'd like to share 5 series from this line that consistently enthrall my third grade readers.
1. The Last Firehawk
Students love reading about a young owl named Tag who might be the only one to save Perodia. Students love the world-building of these texts, which are a fabulous introduction to fantasy. The books have black and white illustrations, and the first book in the series is called The Ember Stone.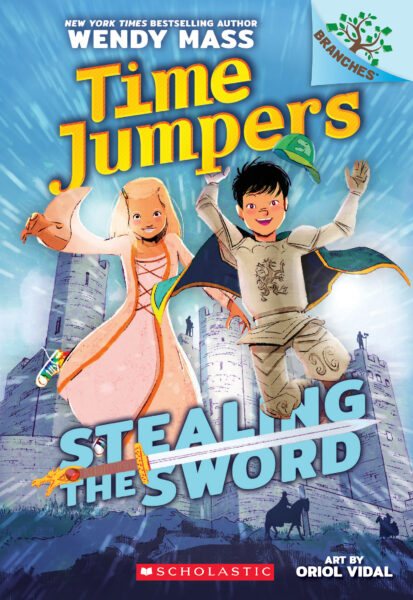 2. Time Jumpers
The Time Jumpers series is perfect for fans of Magic Tree House. Chase and Ava are taken back in time and around the world. Time travel is so compelling for third grade readers. My students love Stealing the Sword, Escape from Egypt, Fast-Forward to the Future, and Dodging Dinosaurs.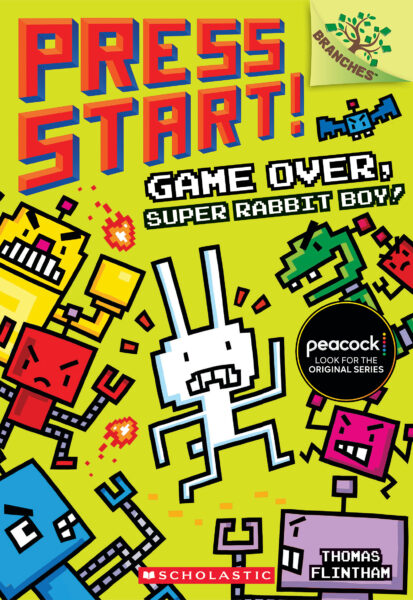 3. Press Start
Video game fans LOVE this series! "Uh-oh, Animal Town is in trouble! Meanie King Viking has created a dreaded robot army to spread No Fun across the land. There is only one person who can save the day: Super Rabbit Boy! Super Rabbit Boy is super fast and super brave, but he's also a video game character living in a video game world. What will happen when Sunny, the boy playing the game, loses each level? Will it be game over for Super Rabbit Boy and all his friends?" The full-color illustrations make this series compelling for all readers, and it's a great introduction to chapter books given the balance of text and illustrations on each page.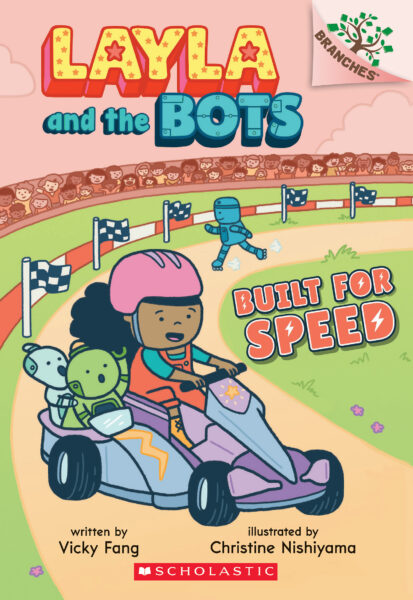 4. Layla and the Bots
This series has something for everyone: full-color illustrations, STEAM connections, and robots! Main character Layla uses her problem-solving skills in every book in the series, and readers love the speech bubbles that add to the text.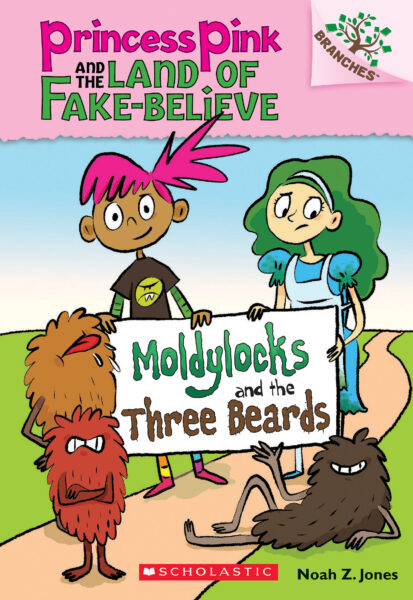 5. Princess Pink and the Land of Fake-Believe
Fractured fairytales are so much fun! These books have full-color illustrations and pull in readers with twisted takes on classic stories. Readers will love meeting Moldylocks, Little Red Quacking Hood, and other takes on favorite fairy tales.
---
For a full list of the Scholastic Branches series, you can check the Scholastic website.
---
Plus, a bonus! A new series called Disaster Squad will be launching from Branches in Fall 2023. I know my third graders will love exploring these engaging texts!